About LymeMIND
Lyme disease infects an estimated 300,000 people each year in the United States
The disease, caused by bacteria and infected ticks, is known to be profoundly complex, involving multiple tissues and organs systems that result in complex interactions between host and pathogen.
The natural history of disease is also complex, with an acute infection that mimics signs of other illnesses and often leading to chronic neurological, immune, and musculoskeletal dysfunction.
A complex disease deserves a complex solution
The Icahn School of Medicine at Mount Sinai is building a multiscale integrated network of Lyme disease (LymeMIND) that represents a unified, predictive model of Lyme disease
LymeMIND is designed to enable a systems medicine approach to identify novel biomarkers and new therapeutic opportunities.
Moving rapidly from "big data" to real knowledge and improved understanding of Lyme disease
Through LymeMIND's network of collaborators, we are able to interrogate the complex biology of samples collected from Lyme-affected individuals using molecular profiling technologies and applying advanced statistical and machine learning approaches to move rapidly from "Big Data" to knowledge and improved understanding of the disease.

The Icahn School of Medicine at Mount Sinai uses its unique vantage at the nexus of clinical medicine, applied -omics, data science, and digital health to illuminate better understanding, prevention, and treatment of complex diseases.
Who is LymeMIND for?
For researchers, consortium members, sponsors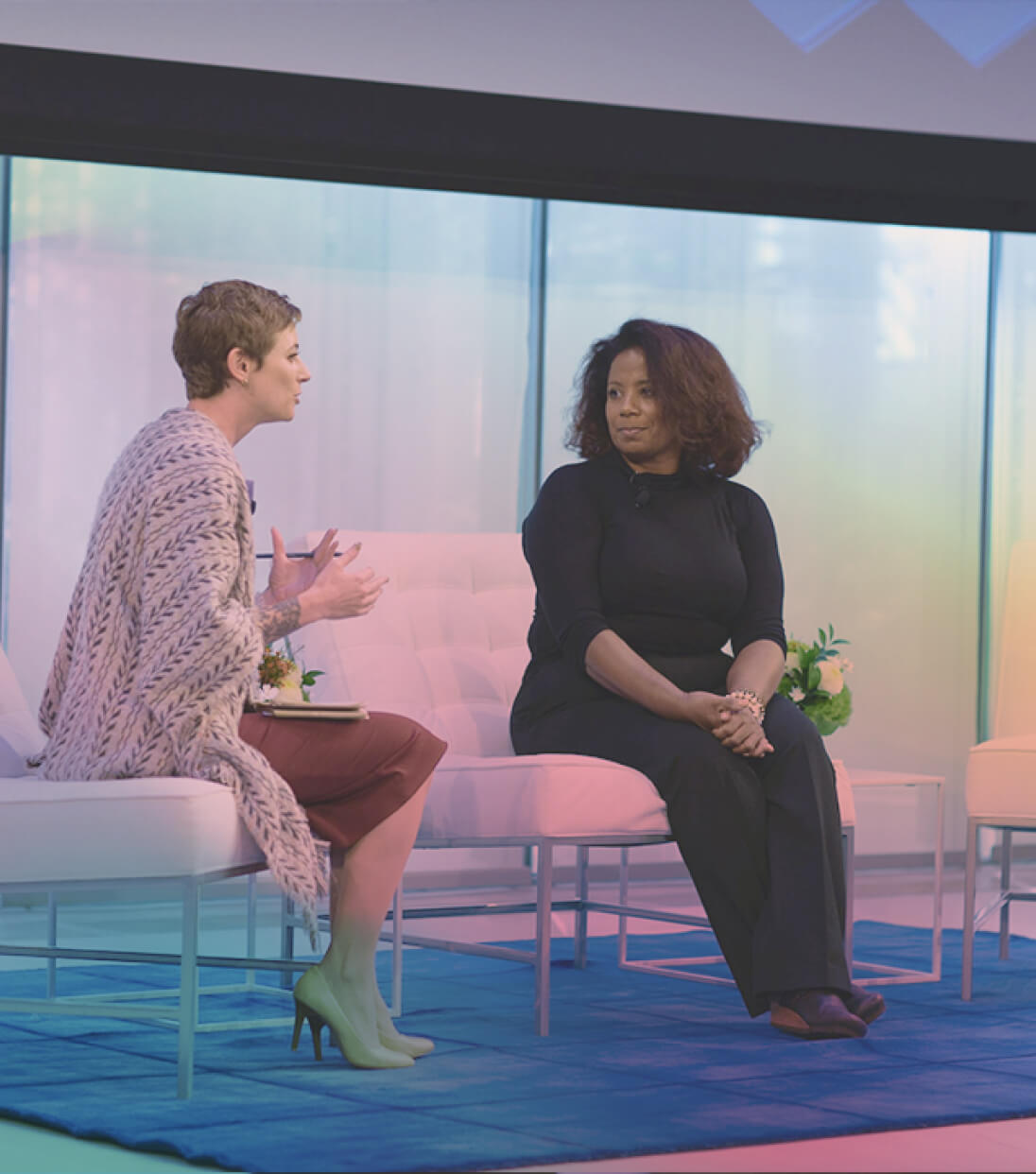 The goal of LymeMIND is to develop an integrated knowledge base to help Lyme disease researchers identify novel biomarkers and therapeutic target candidates.

We bring together leaders in Lyme disease research through collaborations, an integrative web portal, and an annual conference.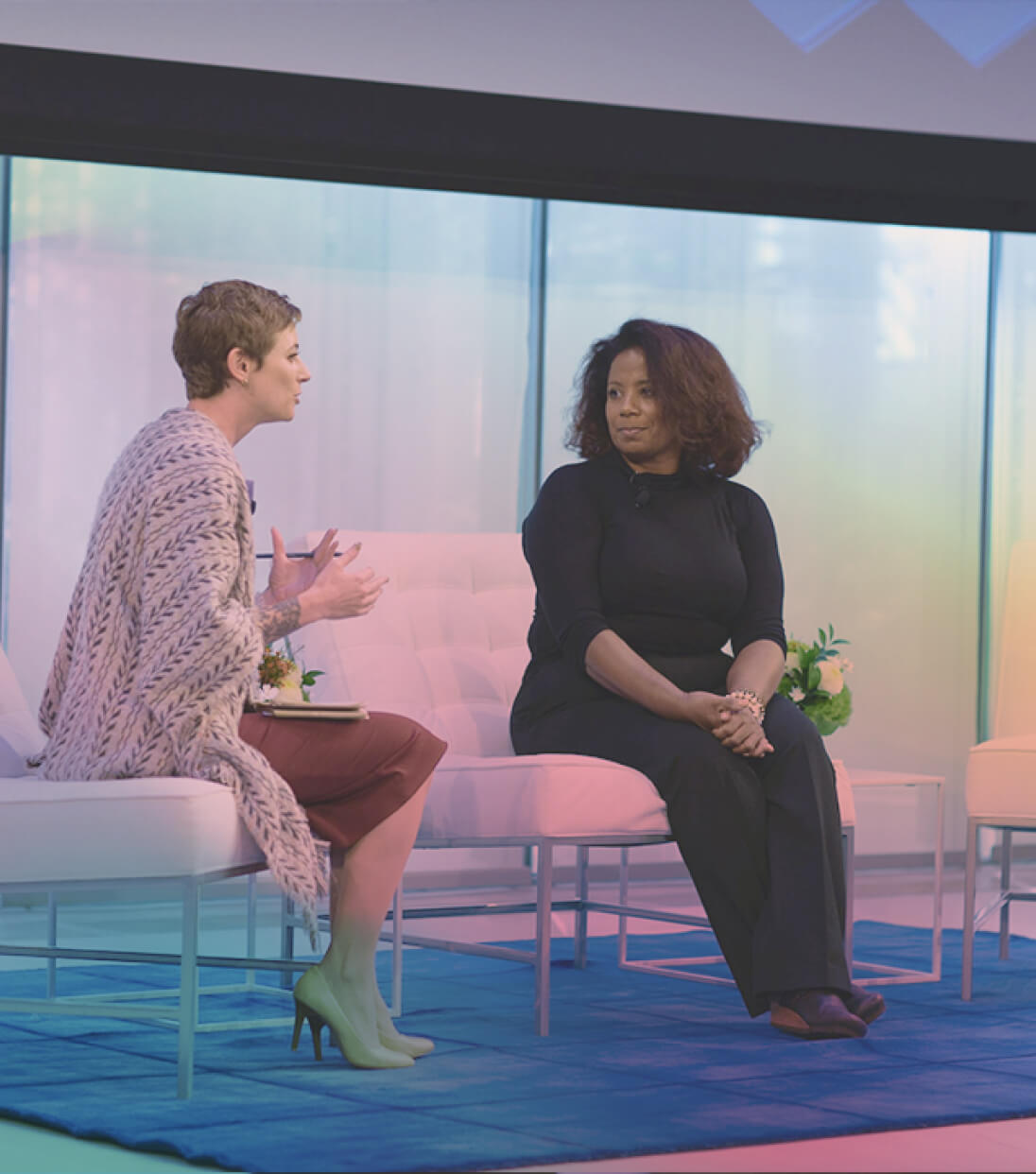 Learn about ongoing projects, or see information we've aggregated in the LymeMIND Commons.
Part of the consortium? Learn about the consortia event that takes place during the annual LymeMIND Conference.
Who is LymeMIND for?
For patients and others affected by Lyme disease
We connect patients with the leaders in Lyme disease research to build a community to provide support, inform about the latest progress, share experience, and advance treatments.
Connect with the latest research. View highlights of the 2020 LymeMIND Conference.
Those having symptoms of Lyme disease should have their stories heard. LymeMIND is sharing their stories through interviews.