Consortium
The LymeMIND consortium is one of the main pillars of LymeMIND's integrated solution.
You can search the content aggregated from the consortium through LymeMIND Commons, find out about the 2020 consortium meeting, or see a complete list of all the centers that make up the LymeMIND consortium.
The 2020 LymeMIND Consortium Meeting
The invitation-only event brought together researchers, doctors and other consortium members promoting the development of new tools, scientific methods, and approaches to foster innovation in Lyme disease. To ensure the safety of all the attendees, we conducted this meeting as a virtual event.
Friday, October 9, 2020

Virtual Event
Cohen Lyme & Tickborne Disease Initiative
LymeMIND Consortium Centers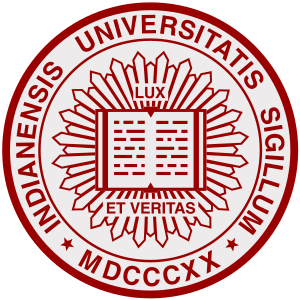 Yang Lab
Indiana University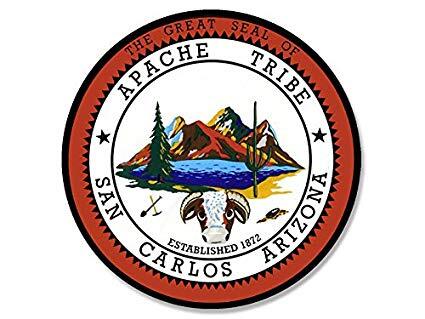 Zhou Lab
San Carlos Apache Tribe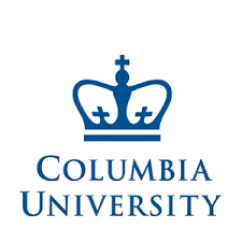 Tokarz Lab
Columbia University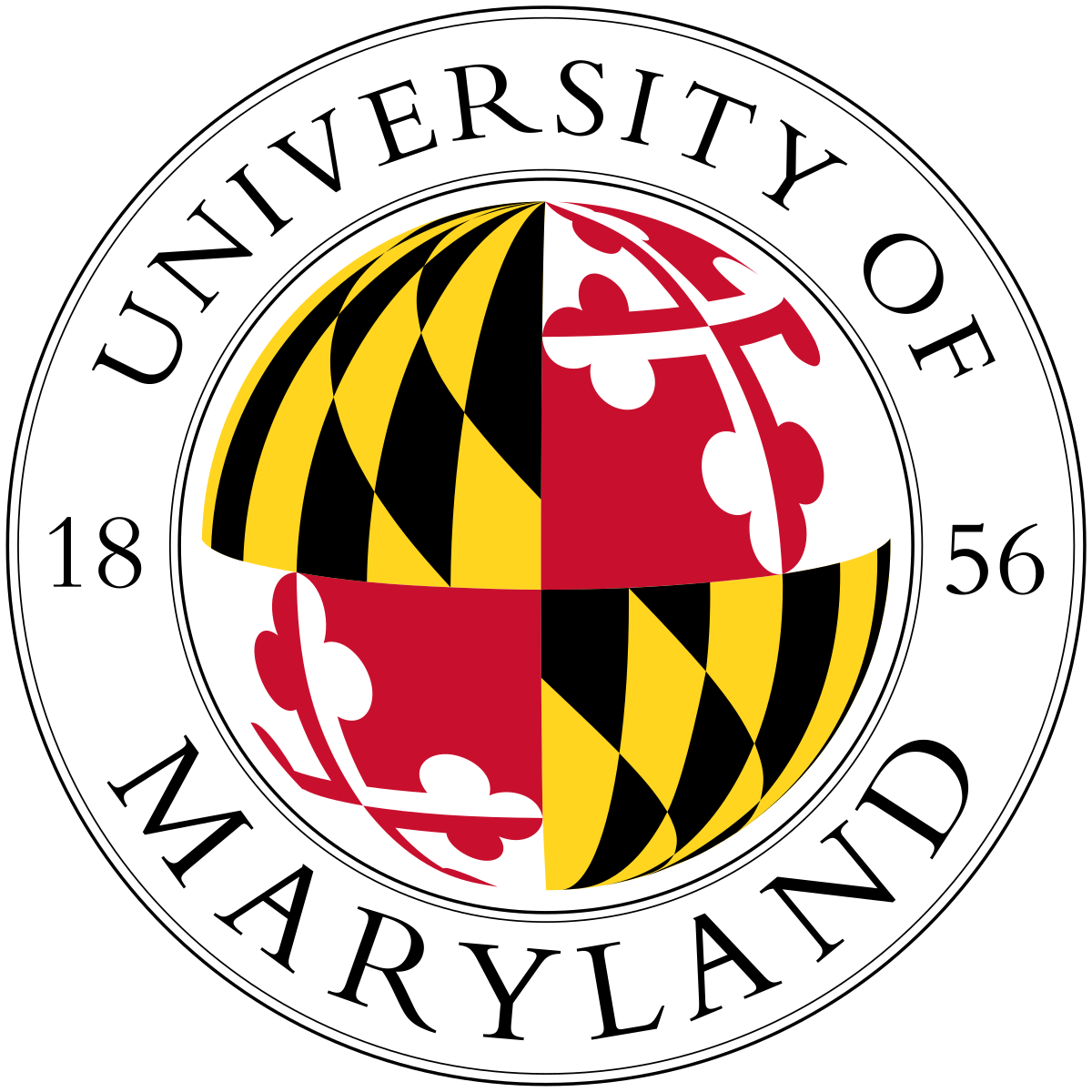 Pal Lab
University of Maryland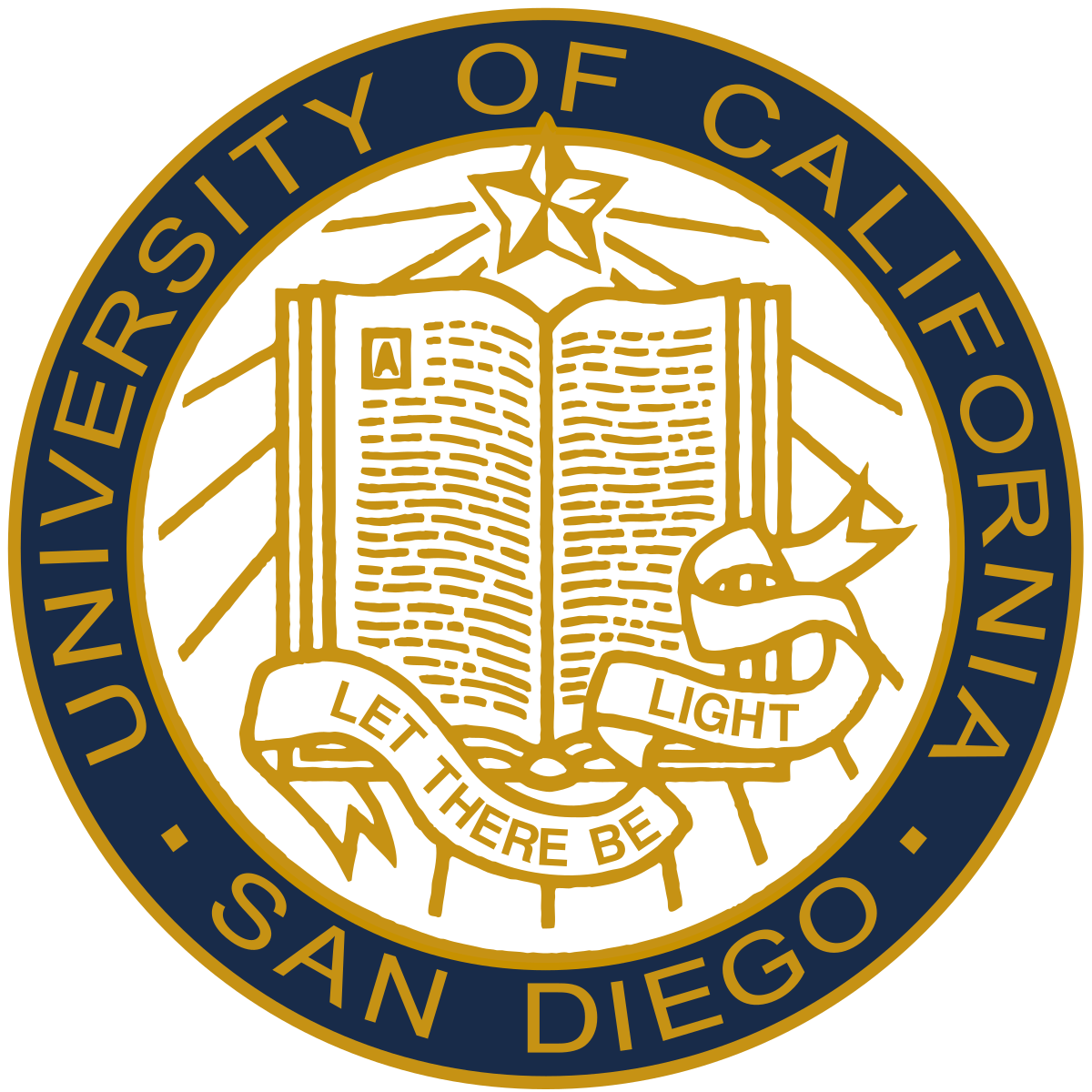 Naviaux Lab
University of California San Diego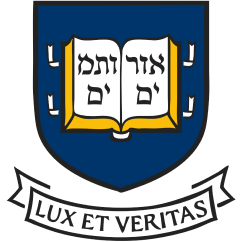 Mamoun Lab
Yale University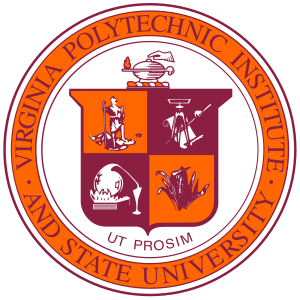 Jutras Lab
Virginia Tech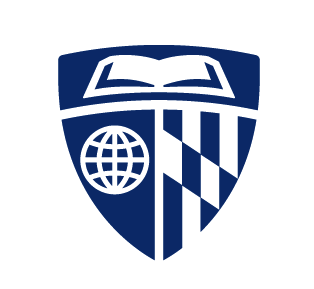 Griffiths Lab
Johns Hopkins University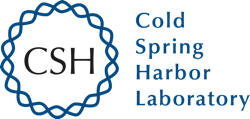 Faber and Embers
Banbury Center (Cold Spring Harbor Laboratory) and Tulane University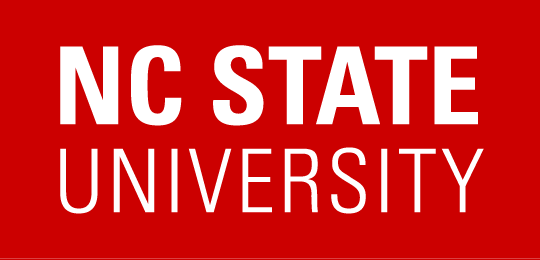 Breitschwerdt and Maggi
Breitschwerdt and Maggi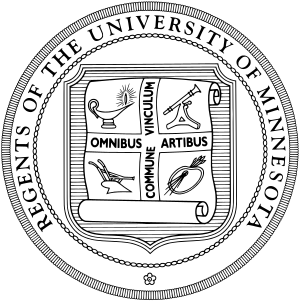 Bemis and Ericson
University of Minnesota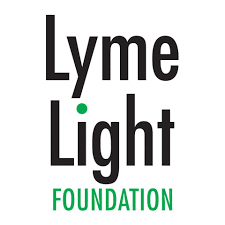 Phyllis Bedford
LymeLight Foundation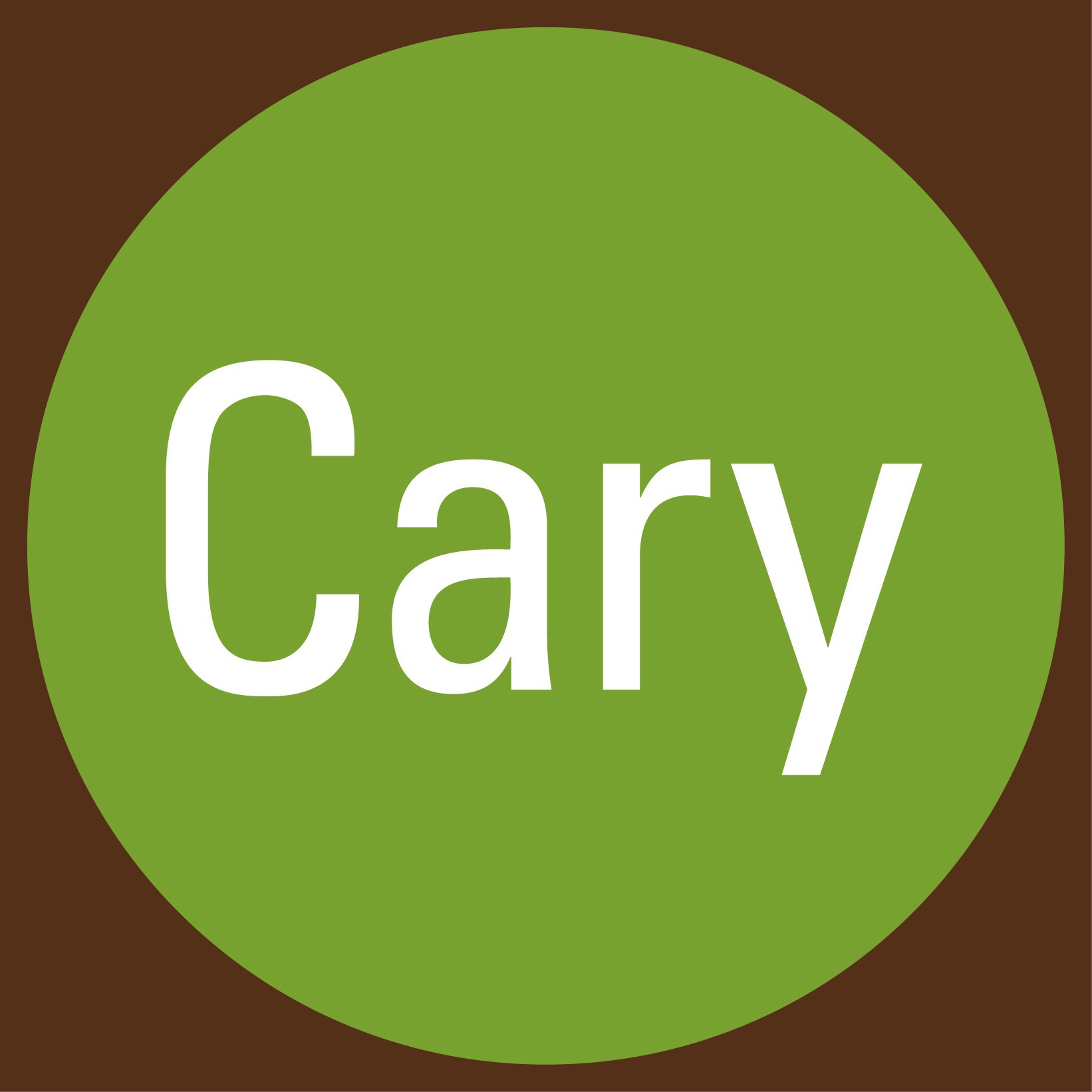 Tick Project
Cary Institute & Bard College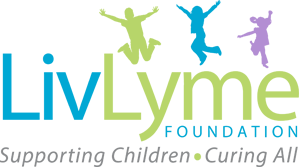 TickTracker
LivLyme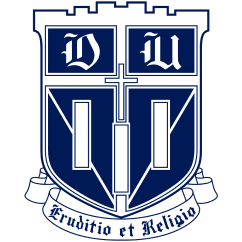 Haystead Lab
Duke University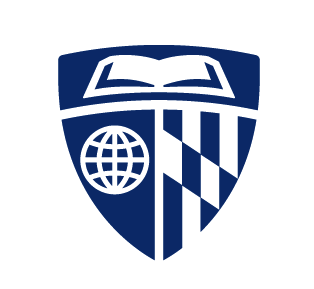 Schwartz and Hirsch
Johns Hopkins Bloomberg School of Public Health and Geisinger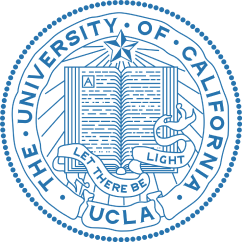 Ozcan et al.
University of California Los Angeles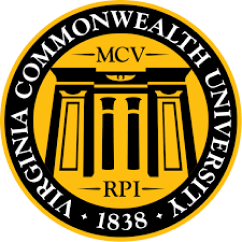 Marconi Lab
Virginia Commonwealth University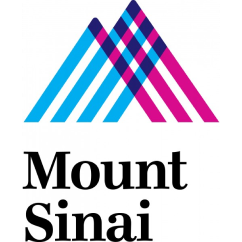 LymeMIND Data Coordination Center
Icahn School of Medicine at Mount Sinai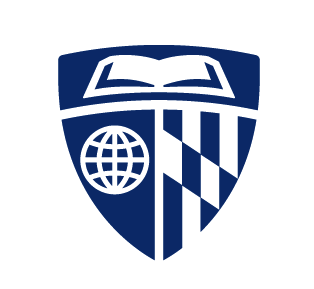 Lyme Disease Research Center
Johns Hopkins School of Medicine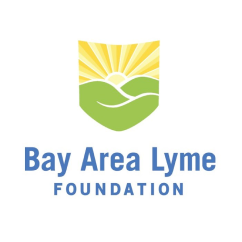 Lyme Disease Biobank
Bay Area Lyme Foundation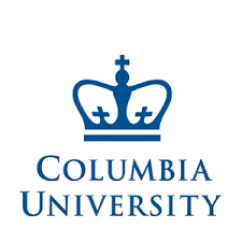 Lyme and Tick-borne Diseases Research Center
Columbia University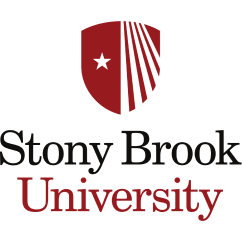 Luft Lab
Stony Brook university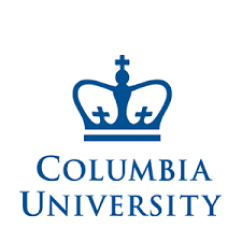 Lipkin Lab
Columbia University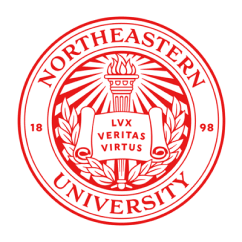 Lewis Lab
Northeastern University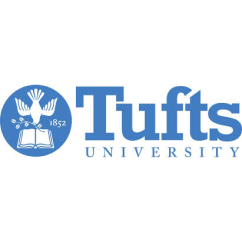 Hu Lab
Tufts University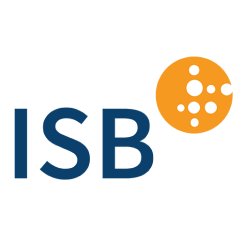 Hood et al.
Institute for Systems Biology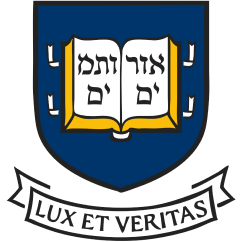 Fikrig Lab
Yale University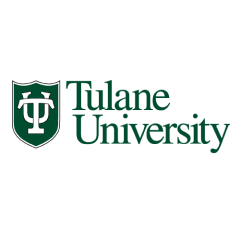 Embers Lab
Tulane University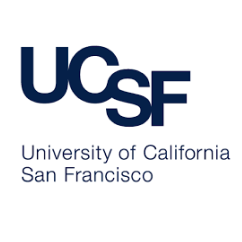 Chiu Lab
University of California San Francisco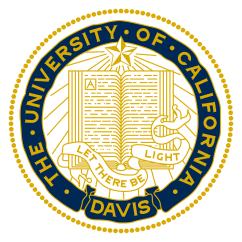 Baumgarth Lab
University of California Davis